Variety is the spice of life, and that speaks for our guests this week on Season 2 of my Web show #WeLeadLIVE. I wanted to make sure you didn't miss these!
Here's how to catch the replays of these interviews with two multiple 7-figure businesswomen you should listen to and follow (and we had a ton of fun)…
Episode 3…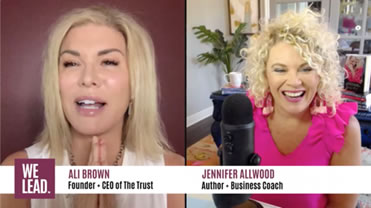 'FEAR is not the boss of you' says our guest, Jennifer Allwood, based in Kansas City, MO. And we need to hear this right now more than ever. You'll hear how Jennifer overcame her own success suppressors to not only sustain but keep growing her faith-based coaching business this year. And she shares how she launched her first interior decorating company in 2000 (featured on HGTV's Extreme Makeover Home Edition) and then discovered her knack for marketing + sales during a personal financial crisis. Then we discuss how she transformed her career into the multimillion-dollar coaching business it is today. (Her current programs serve 3,000+ clients per month.) You can watch the replay on LinkedIn, Facebook, YouTube, and Instagram.
Episode 4…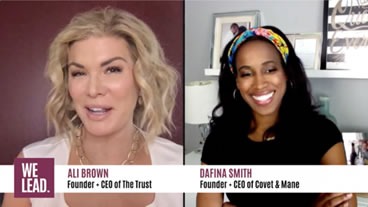 Dafina Smith is the powerhouse founder + CEO of Covet & Mane, a luxury hair extension brand that's disrupting the beauty industry as the higher-end alternative. This beauty entrepreneur based in the Greater NY area starts by sharing how her early career led her to work with hip-hop royalty in fashion and real estate. Then we discuss how she's kept her business thriving during 2020 even amid many challenges including salon lockdowns and product sourcing delays, and how she's managing working from home alongside her husband Ryan Smith of ESPN and their twin 6-year-old boys! You can watch the replay on LinkedIn, Facebook, YouTube, and Instagram.
I'll be continuing LIVE every Monday + Thursday at Noon ET/9am PT for this enlightening series of interviews with inspiring women leaders from a variety of industries… It will broadcast LIVE simultaneously on LinkedIn, Facebook, and YouTube, with replays on Instagram, and you can watch on any of those platforms.
Best,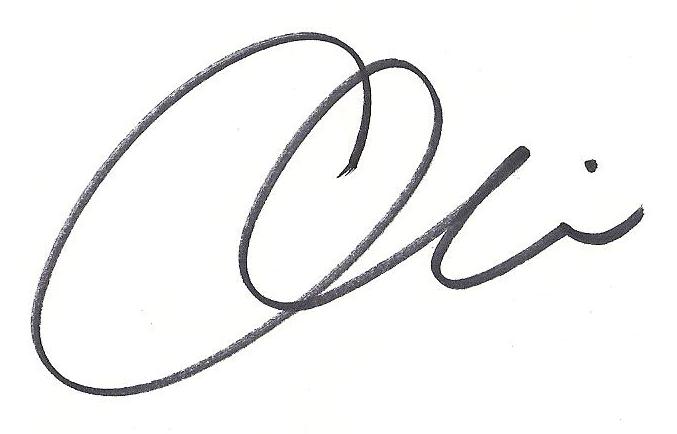 PS — Be sure to follow me on your platform of choice and turn on notifications, so you'll never miss a broadcast of We Lead LIVE. Remember, the show will be streaming live on LinkedIn, Facebook, and YouTube. See you next week!